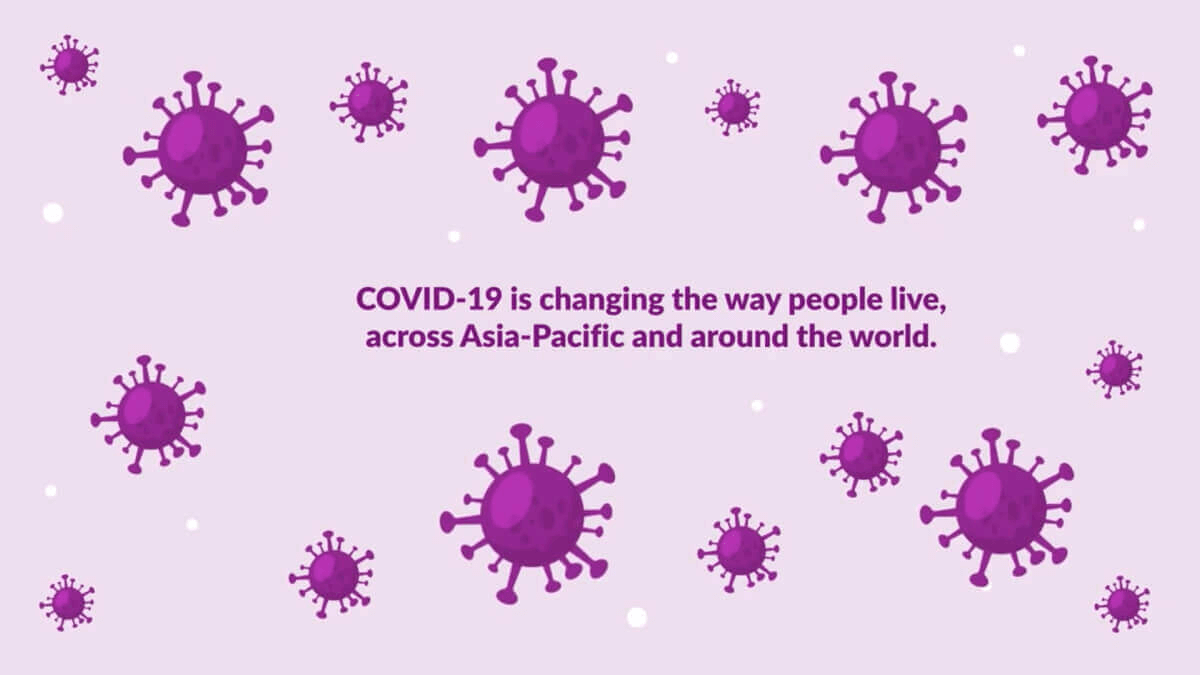 COVID-19 is changing how we live, but the Lesaffre mission remains the same: working together to better nourish and protect the planet.
In these unusual times, consumers are spending more time baking and shopping online. Their preferences have shifted too. Consumers are more health-conscious while craving more indulgent food. 
The baking community has heard this call, and is innovating and adapting their offerings to provide what consumers want.
As partners to industrial bakers, craft bakers and other stakeholders, Lesaffre has been working hand-in-hand with the baking world as we adapt to a new way of living.
Change is the only constant, and being innovative will be key in staying ahead.
Here at Lesaffre, we're constantly developing innovative baking solutions so that baking businesses in Asia Pacific and beyond can satisfy the ever-changing needs of consumers. Watch the video to learn more.
You can also follow us on
Facebook
,
Instagram
, or
LinkedIn
to stay in sync with the latest consumer food trends.
Discover more latest trends