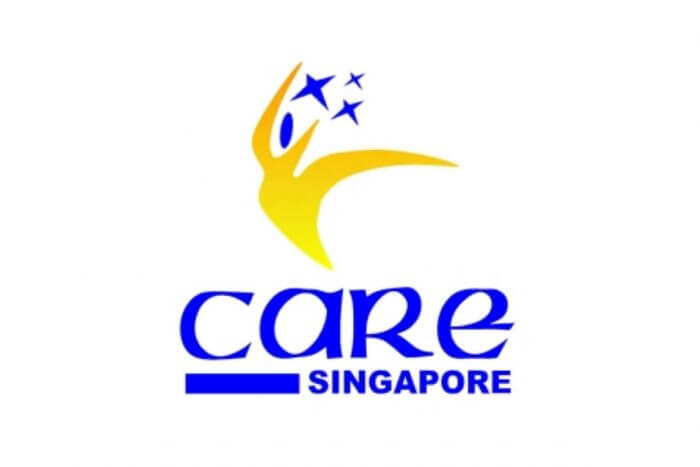 Giving back to the needy in more challenging times
In 2020, Lesaffre Singapore received Job Support Scheme (JSS) payouts as part of the Singapore government's Covid-19 support measures. In line with our commitment to make a difference at the local level, Lesaffre Singapore donated a portion of these funds to the needy.
The JSS seeks to provide wage support to businesses so they can retain local employees in this uncertain period. Here at Lesaffre Singapore, we wanted to channel our JSS payouts to individuals who may need it more than us.
Together with Lesaffre's charity program, ECHO, which made a matching one-to-one contribution, Lesaffre Singapore was able to raise a total of $40,000. In 2020, ECHO's budget was quadrupled to step up Lesaffre's solidarity actions in view of the pandemic.
Following our Singapore team's casting of votes for five shortlisted humanitarian organisations, CARE Singapore was chosen as the beneficiary of our contribution.
CARE Singapore's mission is helping vulnerable young people find direction, hope and success in life. Lesaffre believes that at-risk youth can be social assets rather than social liabilities. Also, we know that by being there for those who need a little more care and support, we can do our part in shaping their future for the better.
Lesaffre Singapore's $40,000 donation will go towards supporting over 50 low-income families, as well as providing social and emotional support to 1,000 students every year.
This contribution will also allow CARE Singapore's operations to resume unfettered. That way, CARE Singapore can continue to deliver community programmes like Hear4U, a WhatsApp counselling service catered to Singaporeans and migrants for emotional and mental health issues.
In these tougher times, we hope that our contribution will positively impact other lives for the better.